Welcome to Escape Vape Lounge!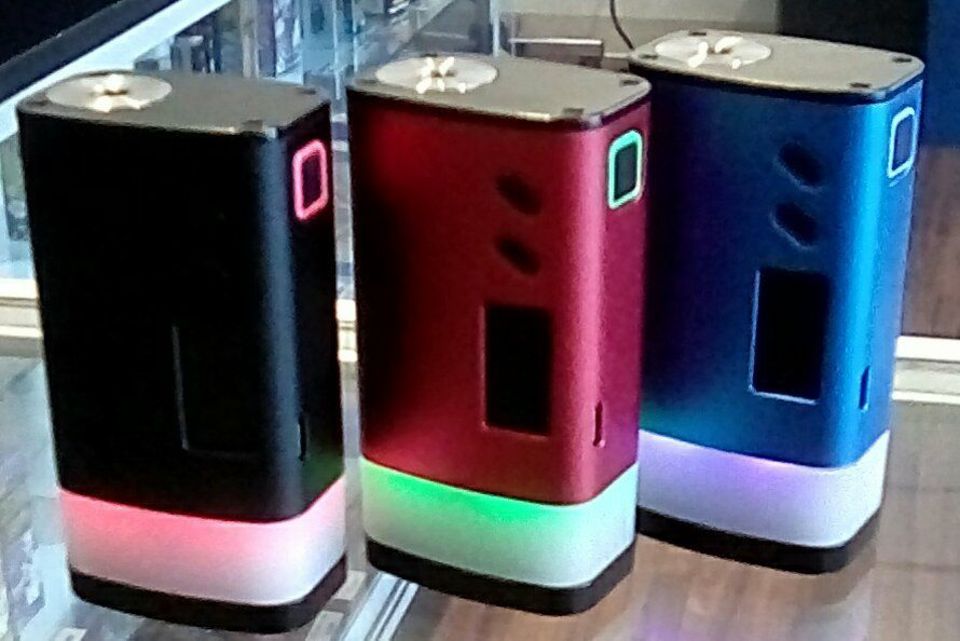 Vaping is a healthier alternative to smoking cigarettes
Cigarette smokers face many health and respiratory issues that are related to their smoking habit. We started our business to promote a healthy alternative to smoking cigarettes because of this. Vaping is even more enjoyable, less noxious to your loved ones, and healthier for you as well!

Vaping is also less odorous than smoking and the vapor does not have the many additional chemicals and poisons that are in cigarettes. If you have any questions, call us at 405-224-1919.

A supportive vape shop staff
The helpful and knowledgeable staff at Vape Escape is dedicated to helping you stop smoking with the use of our products. We'll set you up with everything you need to make this happen! If you have any problems with our products, bring them back to us and we will do our best to find a soulution. 
 
This place is awesome, they got me, my wife, and my dad new vapes and were all loving them after spending a lot of money but well worth every penny we spent thanks guys for helping us out and helping my dad setting up his vape and showing him how to use it I give you guys 10/10 for everything.